Visita l'Asinara con le bici elettriche o muscolari
L'offerta Bed & Wind vi da la possibilità di conoscere Stintino ed il suo territorio. Con le nostre attività, vi offriamo l'opportunità di trascorre un vacanza all'insegna dello sport, ma anche del relax. Perchè il Windsurfing Center Stintino non è solo windsurf.
The Bed & Wind offer gives you the opportunity to get to know Stintino and its territory. With our activities, you can spend a holiday dedicated to sport, but also to relaxation. Because the Stintino Windsurfing Center is not just windsurfing.
Il Parco Nazionale dell'Asinara
Proprio di fronte al nostro home spot, si trova il Parco Nazionale dell'Asinara, che è anche un AMP (Area Marina Protetta). Un oasi incantata, fatta di coste rocciose e piccole spiagge da scoprire, come la sua particolare flora, la ricca fauna e naturalmente la sua storia. Sull'isola, e più precisamente, in località Fornelli, nella parte meridionale, potrete trovare il nostro centro Asinarabike. Con le nostre Bikes della Scott elettriche e muscolari, potrete esplorare i sentieri e le coste dell'Asinara. Ma potrete anche navigare nelle sue meravigliose acque a bordo dei nostri catamarani a vela. Abbiamo un potente e comodo Taxi Boat che vi permetterà di raggiungere il Parco e noleggiare una bici o fare del trekking seguendo gli innumerevoli sentieri. Non perdetevi un esperienza indimenticabile in uno dei parchi nazionali più belli.
Asinara National Park
In front of our home spot, there is the Asinara National Park, which is also a protected marine area. An enchanted oasis, made of rocky coasts and small beaches to discover, such as its particular flora, rich fauna and of course its history. On the island, and more precisely, in the locality of Fornelli, in the southern part, you can find our Bike Rental center. With our Scott bikes, you can explore the trails and the coasts of Asinara. But you can also sail in its wonderful waters on board our sailing catamarans. If you love trekking, we have a powerful and comfortable Taxi Boat that will allow you to reach the park. Don't miss an unforgettable experience in one of the most beautiful national parks
Asinarabike.it
Le biciclette Asinarabike del Windsurfing Center Stintino a noleggio sull'Asinara sono delle nuovissime SCOTT e si possono scegliere tra elettriche (pedalata assistita) oppure muscolari di tutte le taglie. Asinarabike offre anche la possibilità di consegna previa prenotazione a Cala Reale.
Il servizio assistenza sull'isola per emergenze con un mezzo dedicato può consegnare le bici oltreché a Fornelli anche a Cala reale previa prenotazione al 3465227812.
Asinarabike.it
The Asinarabike bicycles of the Stintino Windsurfing Center for hire on the Asinara are brand new SCOTT and can be used among the electric (pedal assisted) or muscle of all sizes. Asinarabike also offers the possibility of delivery by reservation in Cala Reale. The island's assistance service for emergencies with a dedicated vehicle can deliver the bike as well as to Fornelli also in Cala Reale upon reservation at 3465227812.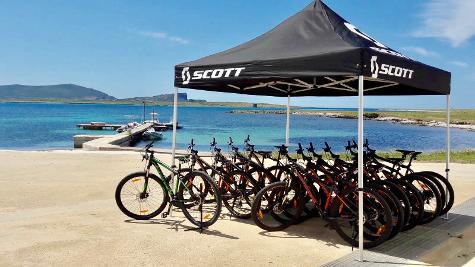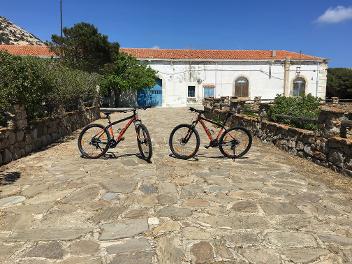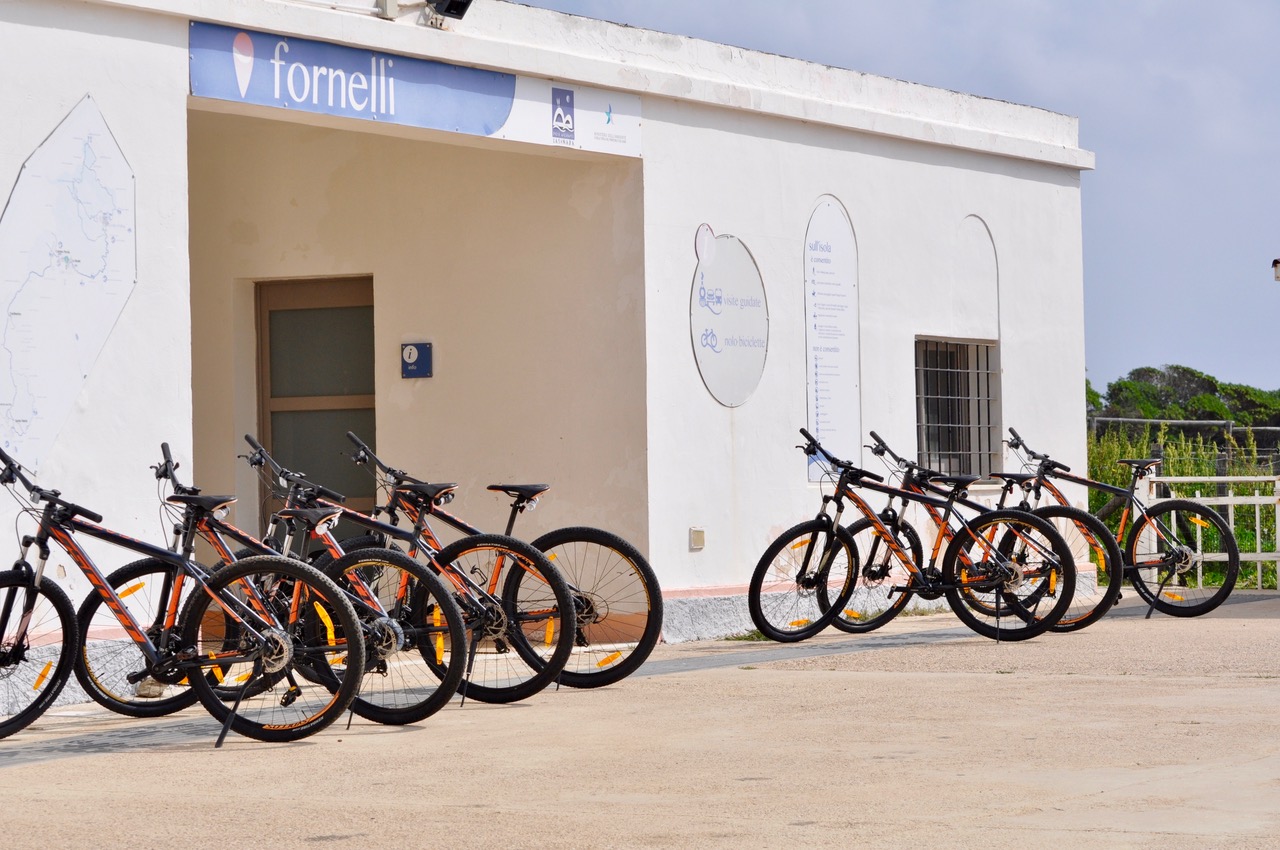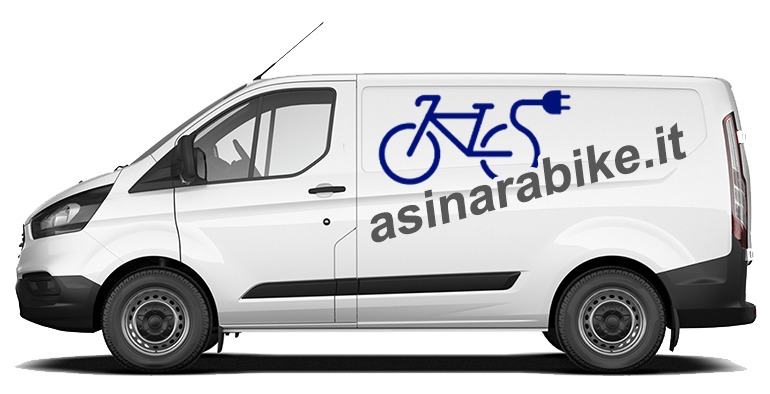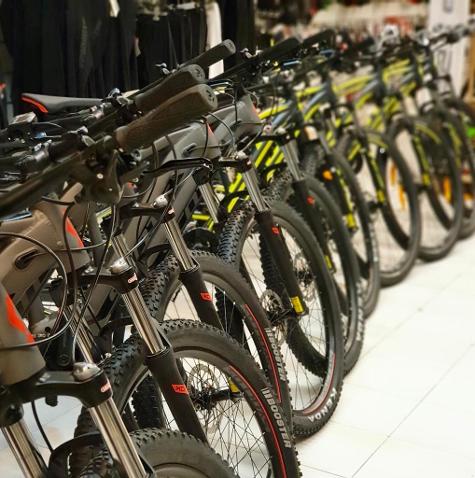 Prenotate il taxiboat to Asinara e la bici adatta a voi al numero 3465227812 vi risponderà Angelo.
Book the taxiboat to Asinara and the bike suitable for you +30 3465227812 will be answered by Angelo
Se invece volete semplicemente rilassarvi, potete comodamente godervi le nostre spiagge attrezzate: L'Approdo Beach o il Kitebar Le Saline.
If you simply want to relax, you can comfortably enjoy our equipped beaches: Approdo beach or Kitebar Le Saline.